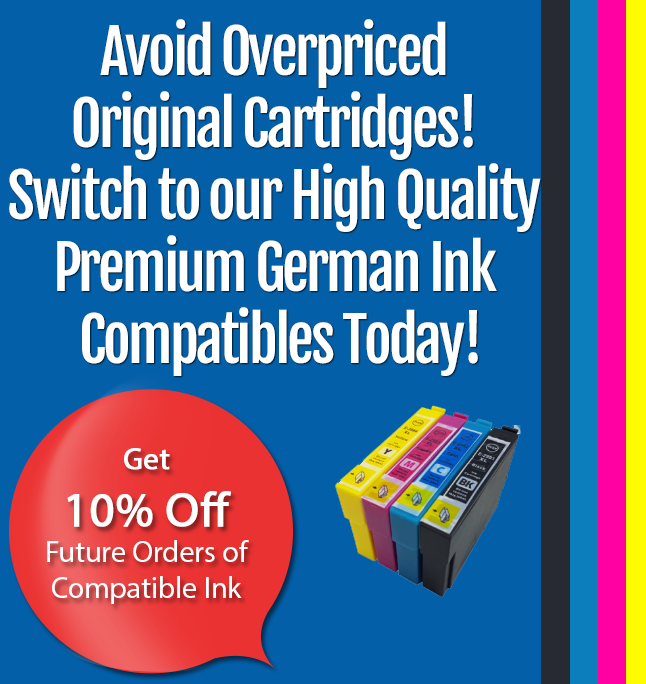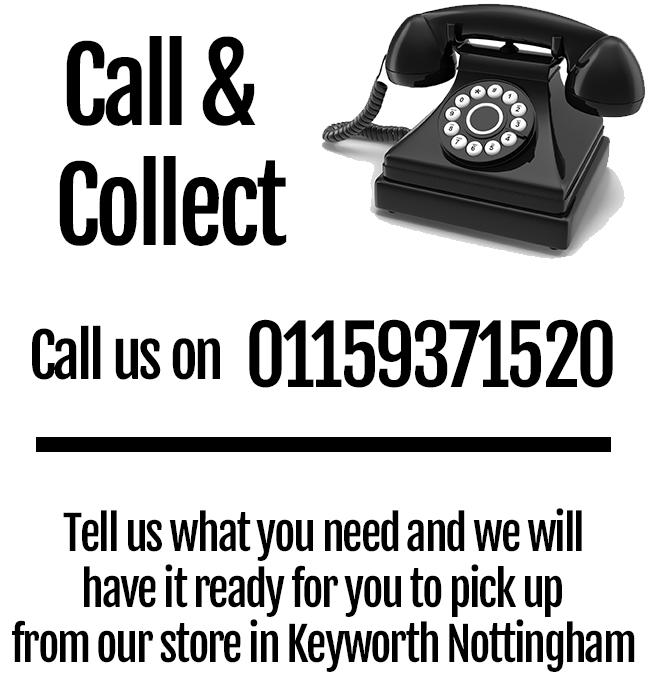 1 Matches
HP 300 Black + Colour Original Ink Cartridge Multipack
Availability
In Stock
Some descriptive text here for this section.
Black
Cyan
Magenta
Yellow
Quantity
Price
Discount
You save
Buy HP Deskjet F4580 ink cartridges at Internet-ink. The HP deskjet F4580 comes with high quality printer cartridges and come with fast free delivery, 1 year guarantee and 10% off future orders at Internet-ink.
Cheap HP Deskjet F4580 available at Internet-ink
The HP F4580 printer is optimised for efficient energy use, and will save you money by reducing energy costs. Our compatible inks offer great savings with quality results, saving you money and helping the environment in the process. The HP Deskjet F4580 features an in-built control panel that makes managing your printer simple, with a quick cancel button to stop print jobs and save ink, paper and money. The HP deskjet F4580 offers wireless connectivity with a compatible all in one solution; you can't go far wrong on home office printing with this HP model.
The HP Deskjet F4580 ink uses the HP 300 ink cartridges, which are available in both standard and XL cartridge versions and also original & compatible inks. Internet-ink HP 300 ink for the HP deskjet F4580 offers great quality printing minus losing out in your pocket. With a customer support team to help with your every need our HP deskjet F4580 ink is guaranteed for 1 year, comes with free delivery right to your doorstep, you don't even have to leave the house. All Internet-ink orders on our high quality ink cartridges come with our awesome 10% discount to make sure you can purchase cheap HP Deskjet F4580 ink every time, this is only available to Internet-ink regulars.
Ink Compatible with the HP Deskjet F4580 Ink Printer
The HP Deskjet F4580 ink cartridges are also known as the HP 300 ink and HP 300XL ink they have the black, cyan, magenta, photo black and yellow for printing HP F4580 images in stock. If you're looking for the HP Deskjet F4580 multipack then check out the HP 300XL pack, which offers a saving by buying the printer cartridges together. You can purchase all your HP F4580 ink directly from Internet-Ink online store at some of the cheapest prices online and don't forget when you return you'll save a further 10% off our own brand F4580 compatible ink.
HP F4580 ink with Free Delivery and 10% off future ink orders
When looking for ink for your HP Deskjet F4580, you want the best price and best value. By shopping with Internet-ink we take the stress out of acquiring your HP F4580 ink cartridges. By buying from us rest assured we can offer you the best service in the UK and online websites.
Internet-ink provide some of best reduced HP ink cartridges online for you and your printer, safe in the knowledge that once you place your HP ink cartridge order, we will continue to help and allow you to get the most from your HP ink cartridge, which is what makes us the best. What's more if you're not happy with any aspect of our product get in touch and if we aren't able to solve your problem, we will either exchange or refund your ink, to make sure you get the best service and value.